With checklists, you have full control over vehicles, trailers and mandatory equipment, as they allow you to inspect and determine liability for potential damage, such as damage to vehicles and missing mandatory equipment.
Advantages of the solution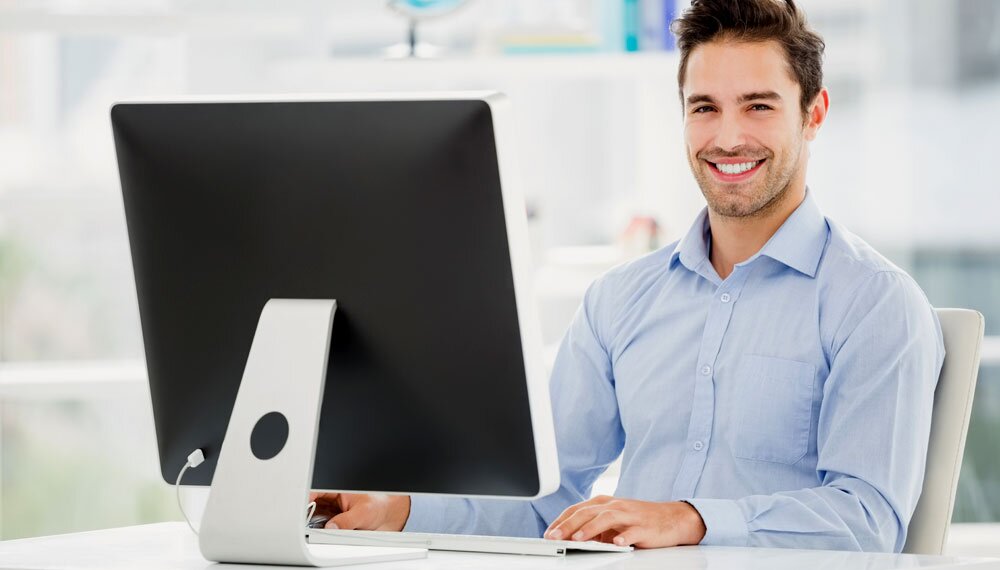 Adjustable lists
Optionally customizable lists allow you to customize them to suit your needs. You also have pre-set checklists for each of your vehicle types (passenger car, truck, semi-trailer, fridge semi-trailer, etc.), and you can also edit them as desired (add, rename, delete).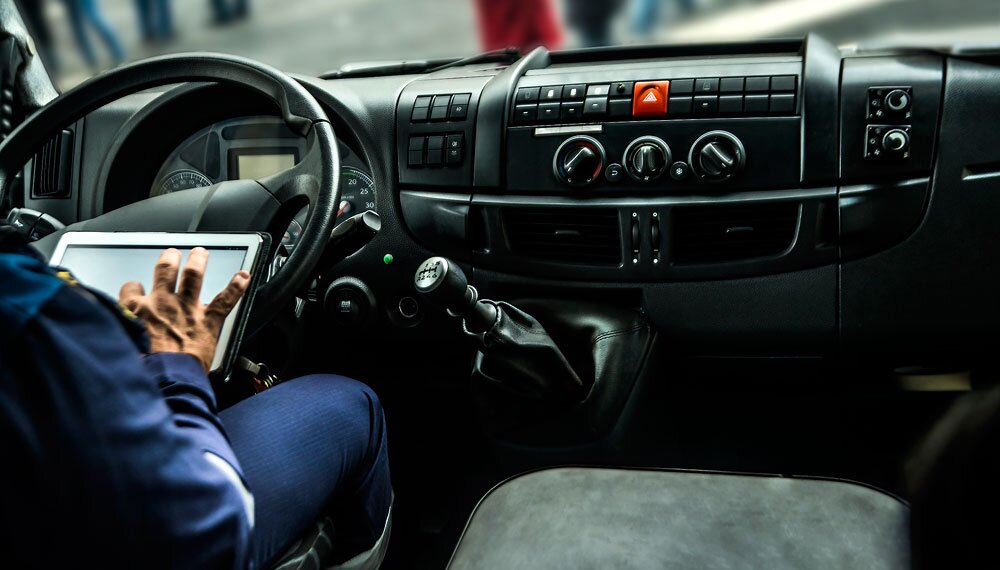 Simple view
The checklists are automatically synchronized with the in-vehicle professional OBC740 (or OBC720) tablet, making it easy to monitor driver validation. In case of problems, the driver can document the error in writing or even paint it (this functionality is available in combination with the Document Management solution).
Traceability of responsibility
When taking over a vehicle, trailer or equipment, any driver can certify its faultlessness, thus taking responsibility for any damage.
Equipment related to the selected solution.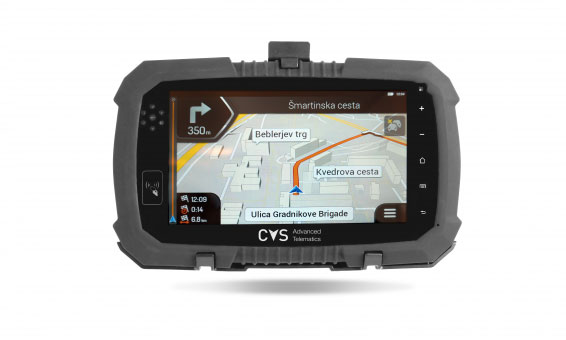 Professional 7 '' Tablet PC OBC740
It allows you unlimited communication with your drivers and to take pictures, send and receive documents.
Adapted for work in vehicles.
Due to the robust casing, which is additionally protected with rubber, it is suitable for working in more demanding environments.
The IP54 protection also ensures trouble-free work in a damp environment.
Professional navigation.
24-month warranty.
Benefits of an intelligent telematics system
up to
Better efficiency of drivers' working hours
more than
Earlier invoice issue
Our experts are always available.