Integration via Web services
Why Integration via Web services?
All our services are designed to be easily integrated in your existing systems (ERP, CRM, Transport Module, BIS, etc.) or applications through the use of Web services.
Advantages of the solution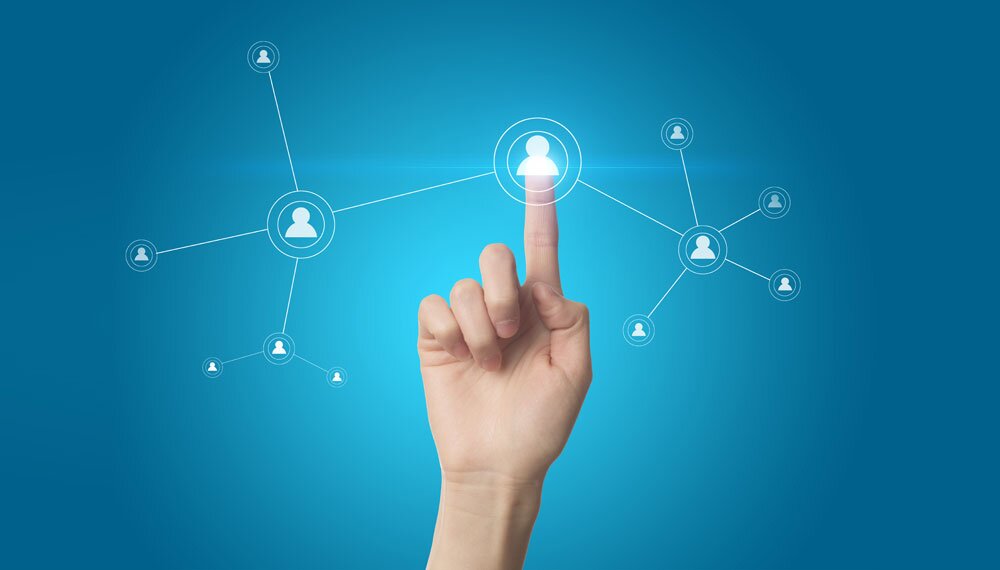 Integration with other programs
Allows you to easily integrate the collected telematics data with other backend programs or web applications, bringing together the best of our and other business solutions.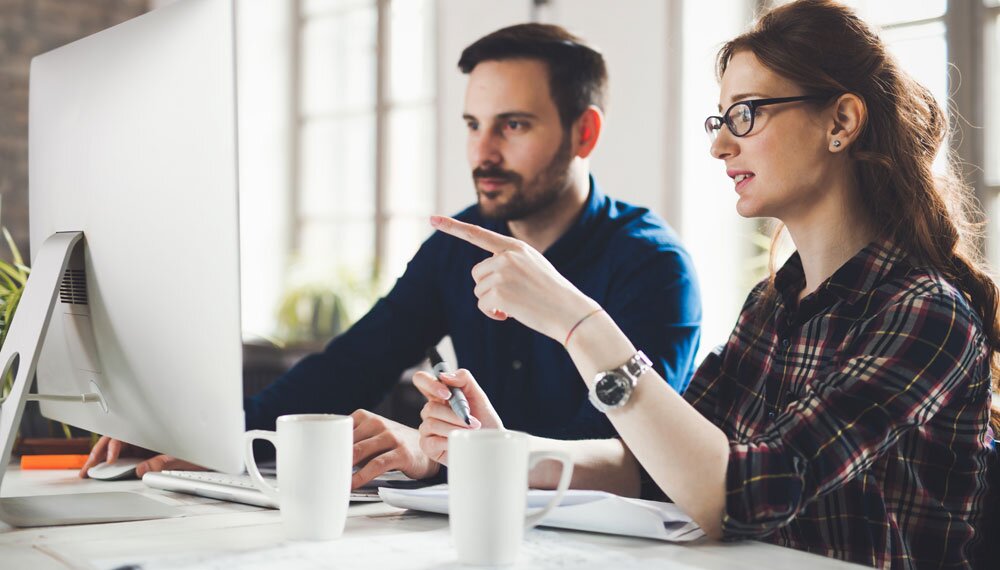 Adapted for developers
We have created a special page with video examples of the use of online services ensuring the possibility of rapid integration and saving IT costs associated with integration.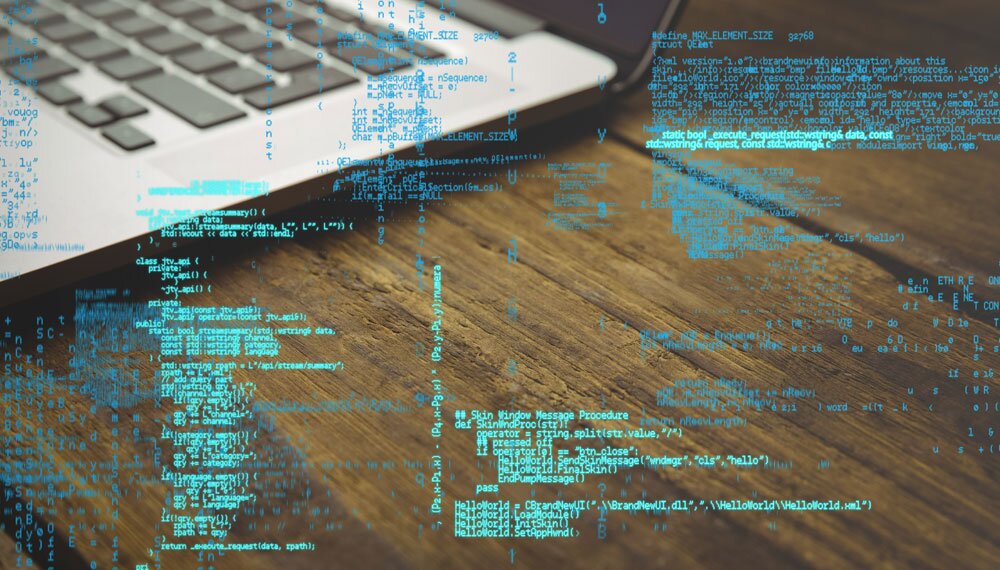 Compatible with your existing software
You can continue to use your existing software and transfer data directly from our telematics solutions to you.
Equipment related to the selected solution.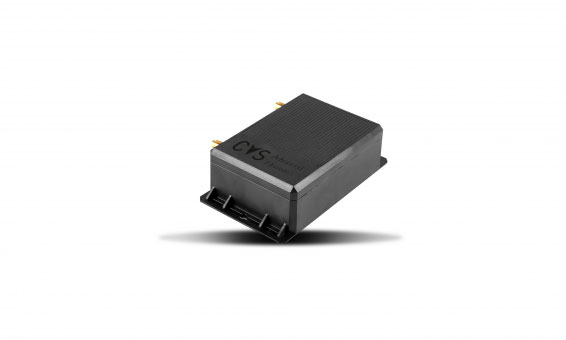 DELTA Pro
An advanced real-time tracking and telematics device with GNSS and GSM connectivity with the ability to retrieve device coordinates and other advanced vehicle data through multiple inbound and outbound connections and the ability to process signals and transfer over a 2G or GPRS network.
Benefits of an intelligent telematics system
up to
Better efficiency of drivers' working hours
more than
Earlier invoice issue
Our experts are always available.