Why Driving Style Management?
You can easily and precisely monitor your drivers and compare comprehensive assessments of their journeys. The driver assessments are based on the G sensor built into the tracking device and they help you encourage safer and more economical driving. Various reports are available, as well as the display of an individual driver's aggression trends, so you can see whether or not it is improving.
Advantages of the solution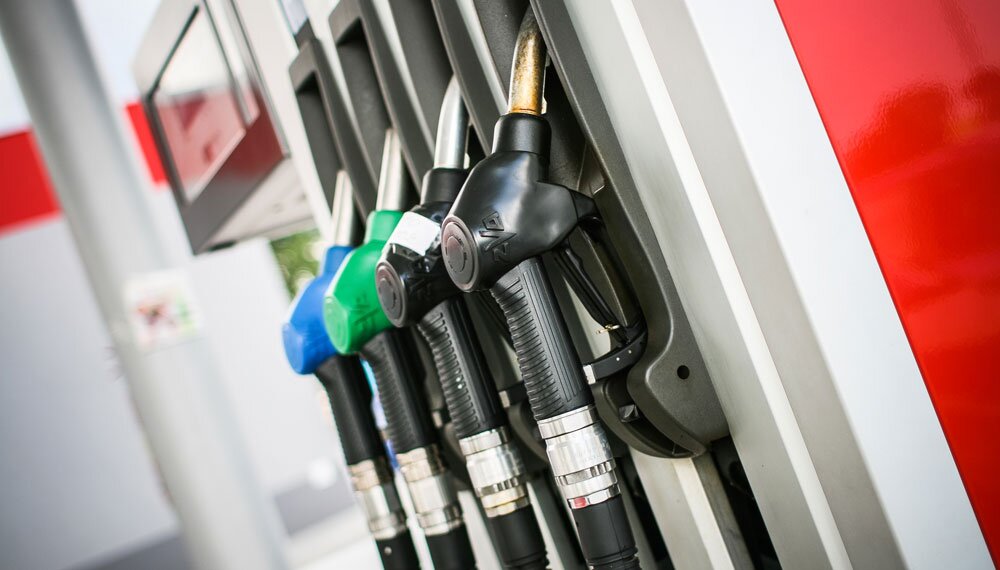 Lower cost of fuel consumption and maintenance
By recognizing economical driving, you can help reduce fuel consumption and vehicle maintenance costs.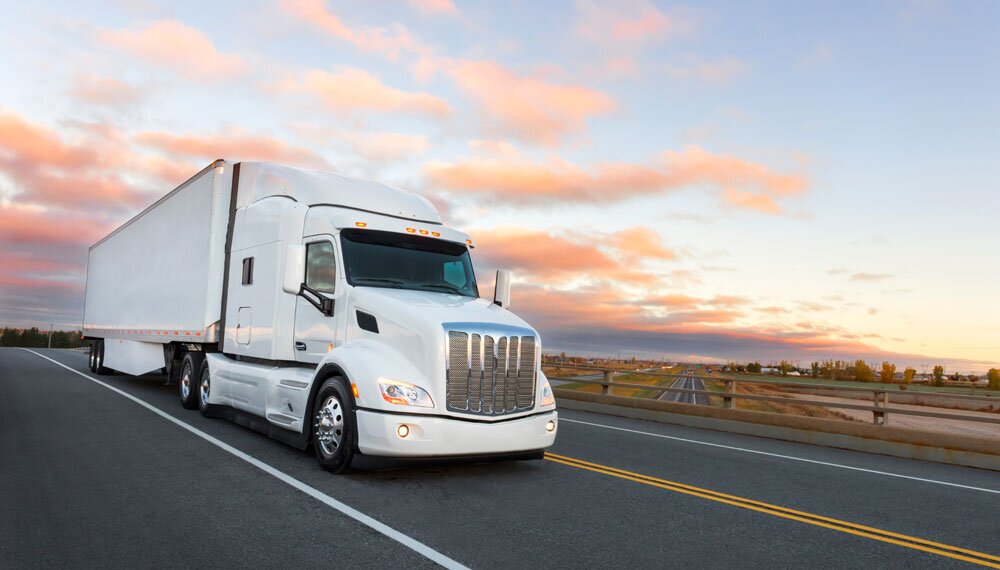 Monitoring and improving driving style
It allows you to monitor and improve driving style of your drivers and saving on fuel consumption, tire wear and longer vehicle life.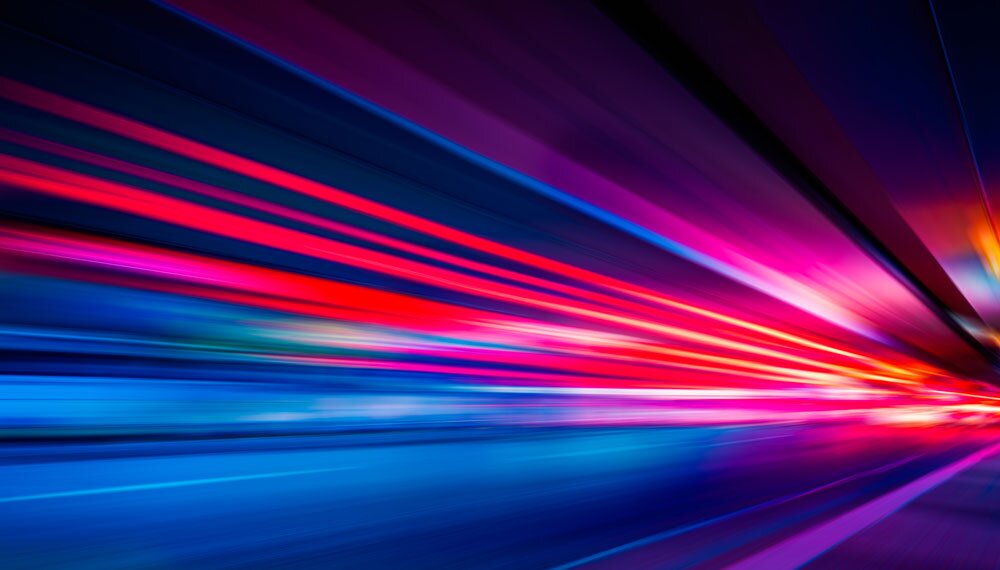 Preventing dangerous driving
By observing acceleration, braking and bending speed, it helps you identify and prevent dangerous driving. It encourages your drivers to take a more cautious drive, which can lead to less accidents and savings in potential damage.
Equipment related to the selected solution.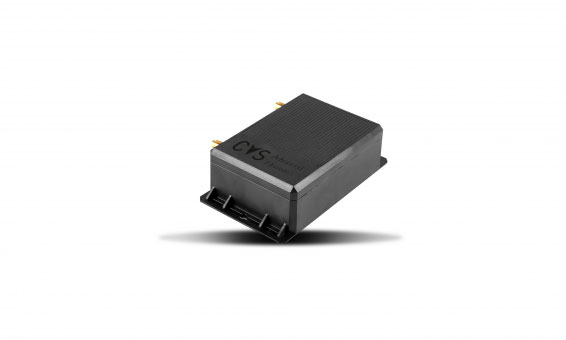 DELTA Pro
An advanced real-time tracking and telematics device with GNSS and GSM connectivity with the ability to retrieve device coordinates and other advanced vehicle data through multiple inbound and outbound connections and the ability to process signals and transfer over a 2G or GPRS network.
Benefits of an intelligent telematics system
up to
Better efficiency of drivers' working hours
more than
Earlier invoice issue
Our experts are always available.