Why Work Order Management?
Our advanced work order management solution allows you to send work orders directly to the drivers – quickly, efficiently and without any paper. Transport control is also facilitated by reports on vehicle states with information on the start of the journey, loading of cargo, unloading of cargo and estimated time of arrival.
Advantages of the solution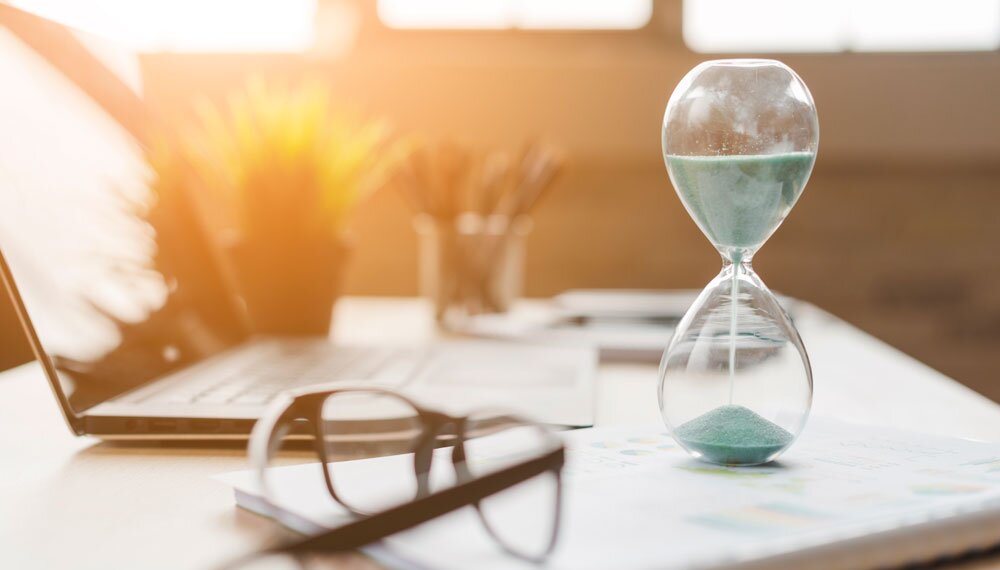 Save time
By using work orders, you can significantly speed up and optimize working processes between dispatchers and drivers and increase the efficiency of data processing.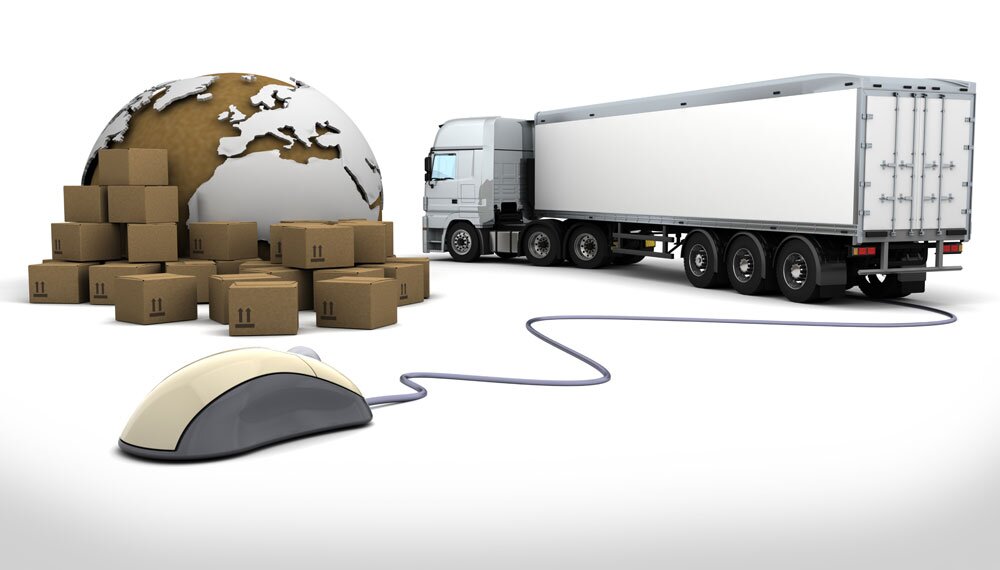 Better control
Information on the start of the journey, loading, unloading, etc. allow you to better control the performance of the fleet and thus provide a basis for various analysis to improve business efficiency.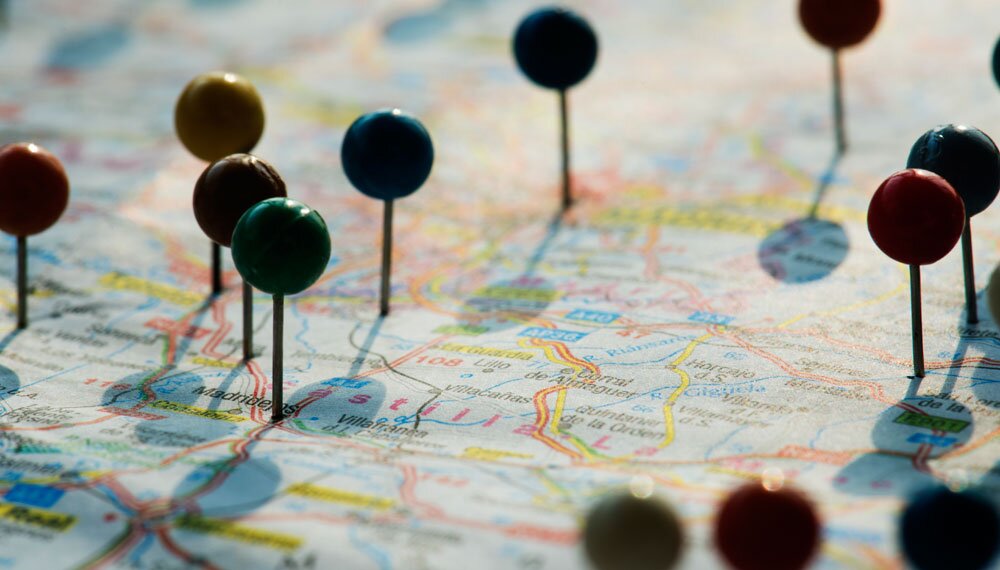 Navigate
Link the route and stops of vehicles that dispatchers state in work orders, with the navigation system on special professional tablets in vehicles.
Benefits of an intelligent telematics system
up to
Better efficiency of drivers' working hours
more than
Earlier invoice issue
Our experts are always available.