Tachograph data management
Why Tachograph Data Management?
This comprehensive, completely automated solution of transferring data from the tachograph and the driver's card online saves time and money for both you and the driver. Have a detailed overview of the state of your drivers' working hours at all times, calculate when the next stopovers will take place and analyse potential breaches of traffic rules, avoiding unnecessary fines as well.
Advantages of the solution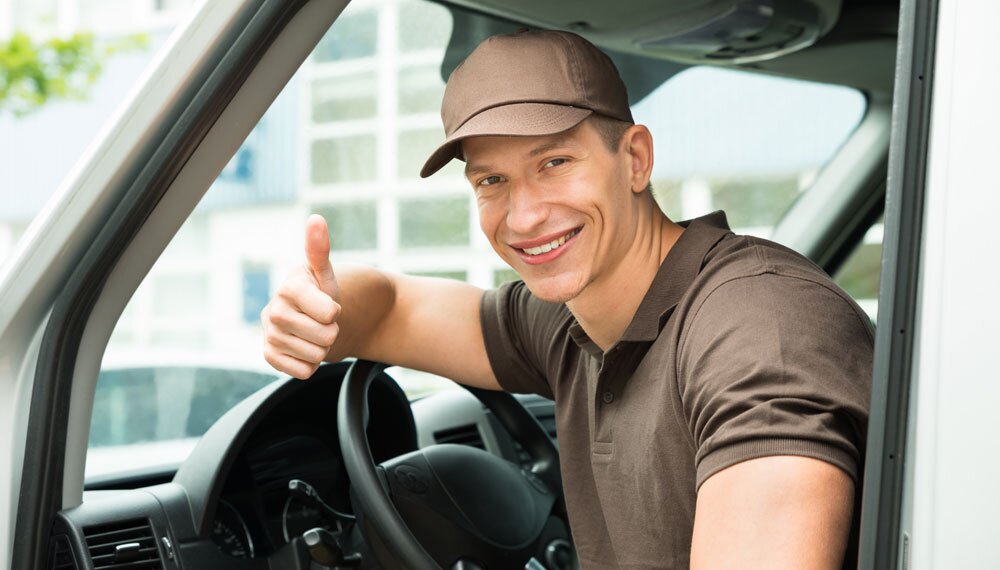 Driver identification and remote transfer of .ddd files
Tachograph data gives you an overview of the vehicle driver's identity (name and surname) and their current tachograph status at all times. The solution allows for manual or automatic remote emptying of the vehicle's and the driver's .ddd files, which is required by law. It is also no longer necessary to see the driver personally to empty the driver's card or to empty the vehicle cards in the field, which means you save the time of both the drivers and the employees in charge of managing .ddd files.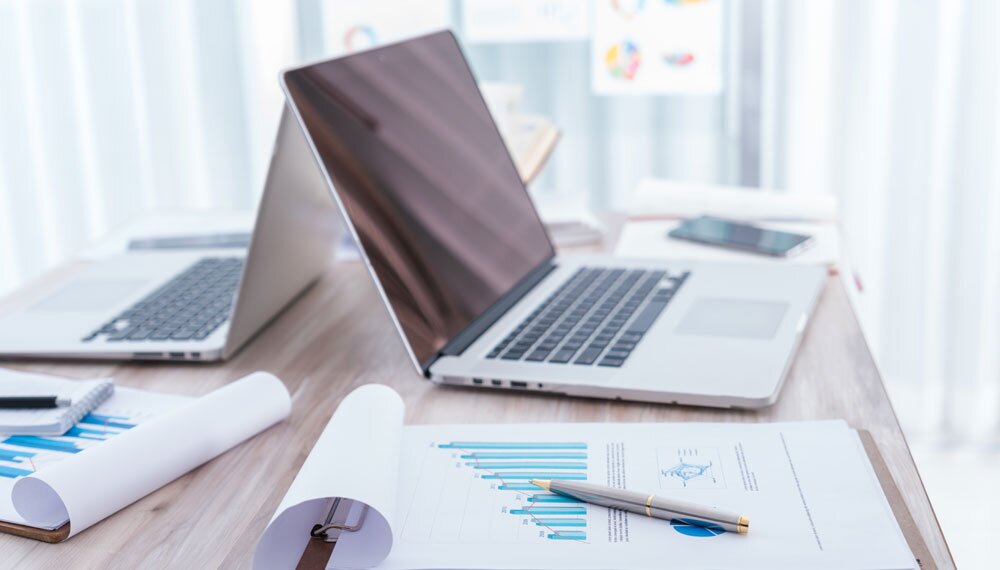 Prediction of drivers' working hours
The module for predicting drivers' working hours allows you to precisely determine the state of your drivers' working hours at any time, making it easier for you to plan journeys. The module automatically calculates the driver's working hours, how long the driver can still drive and how long a rest he needs after the journey.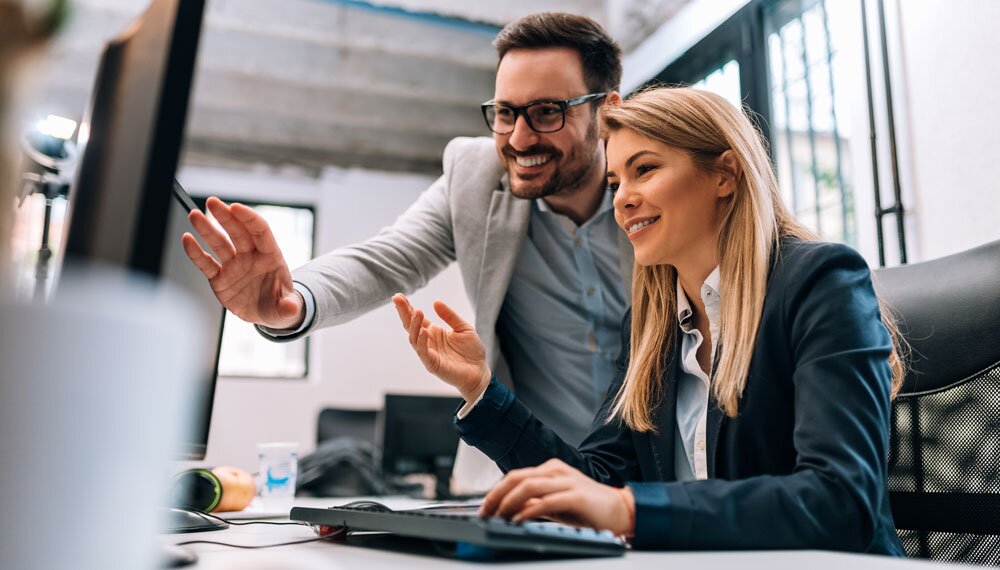 Analysis of .ddd files with the TAHO-PRO application
You can import the tachograph .ddd files into the professional TAHO-PRO application. The app then reviews them and prepares an analysis of the driver's work, displaying the driver's potential legal offences (not taking rests, etc.). The offence reports are prepared so that they can be printed and signed by the driver, therefore ensuring compliance with applicable legislation and the company's Internal Control Regulation. The app warns you about labour law violations and legal offences and helps you keep a record of working times, which must be kept for two years.
Equipment related to the selected solution.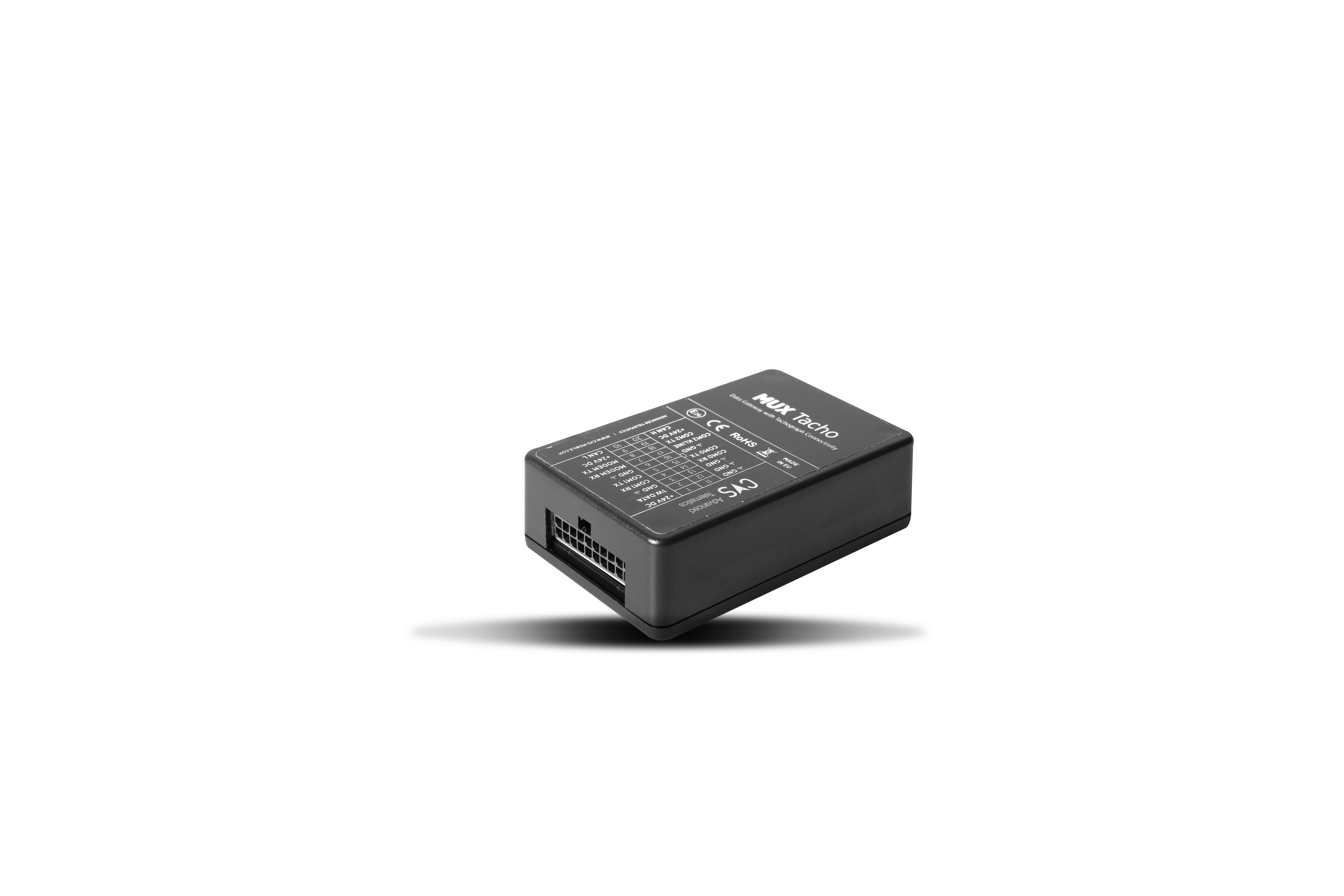 Tacho interface
Allows access to driver's tachographs (driving, rest, etc.) and allows remote reading of ddd files.
Benefits of an intelligent telematics system
up to
Better efficiency of drivers' working hours
more than
Earlier invoice issue
Our experts are always available.