mobileMAP and mobileCHAT mobile applications
The mobileCHAT and mobileMAP mobile applications give you an overview of your vehicles via your mobile phone (iOS and Android) even when you are out of office.
Advantages of the solution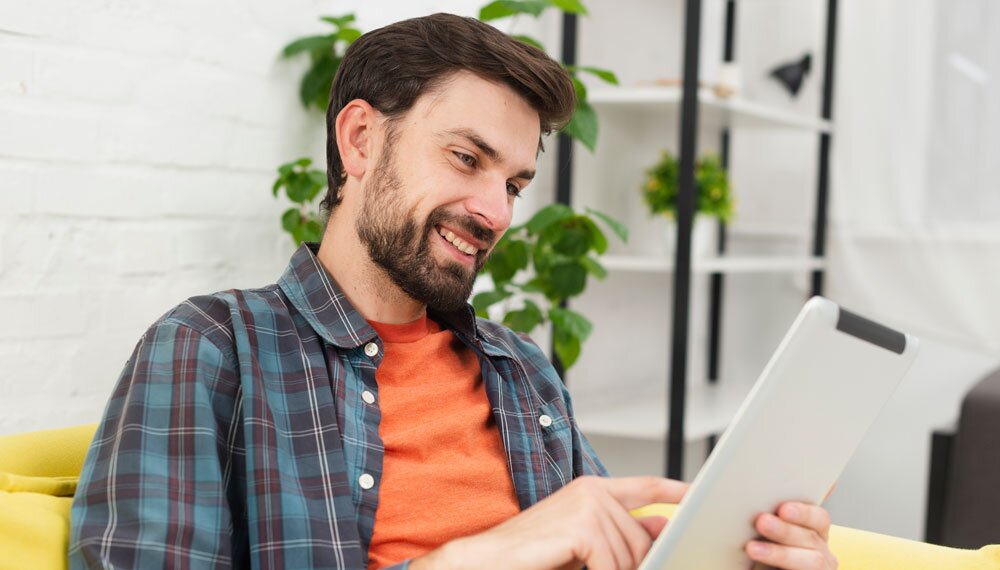 mobileCHAT - communication anywhere and anytime
mobileCHAT allows you to easily communicate over the mobile device anywhere and anytime. This will increase the effectiveness of communication between your employees or drivers.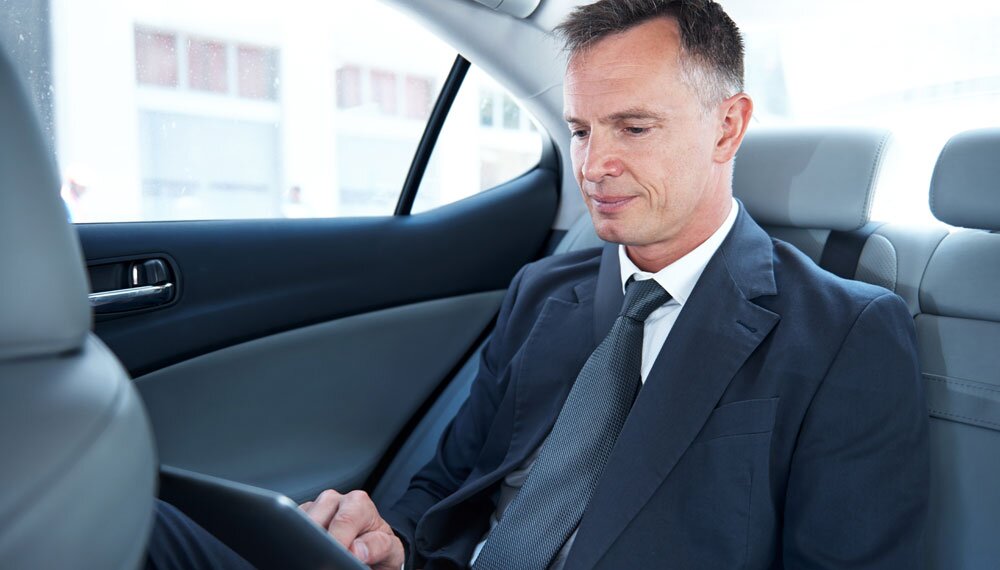 mobileMAP - overview of vehicles from anywhere
mobileMAP is specially adapted for tracking your fleet from your mobile device (Android and iOS). The application displays various data from vehicles (location, driver, speed, driver activity from the tachograph, tour schedules, fleet reports, etc.) that allow you to effectively manage your fleet from anywhere.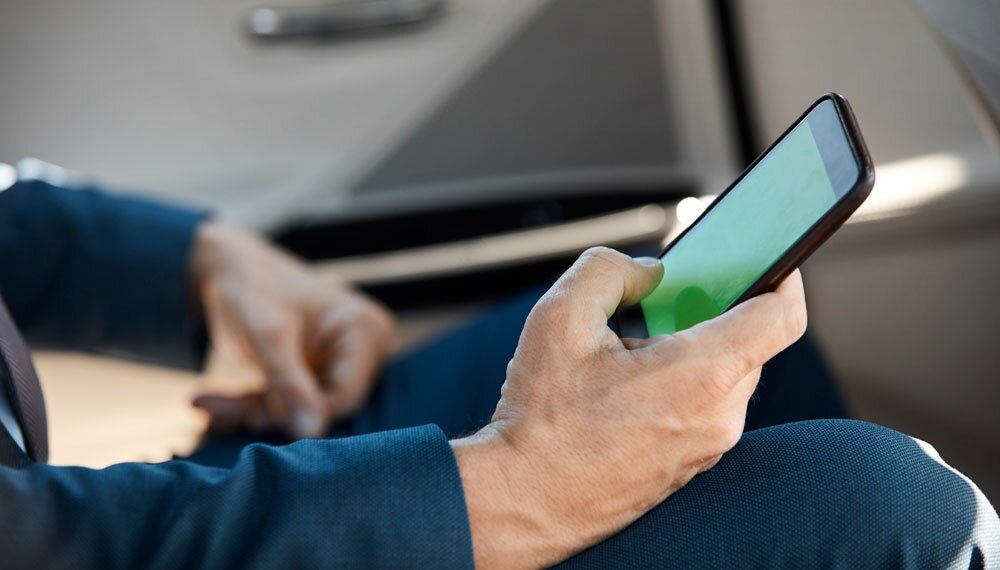 Professional mobile applications
mobileMAP and mobileCHAT are designed by professional Android and iOS developers. They provide a unique user experience of CVS Mobile telematics services through your mobile devices.
Equipment related to the selected solution.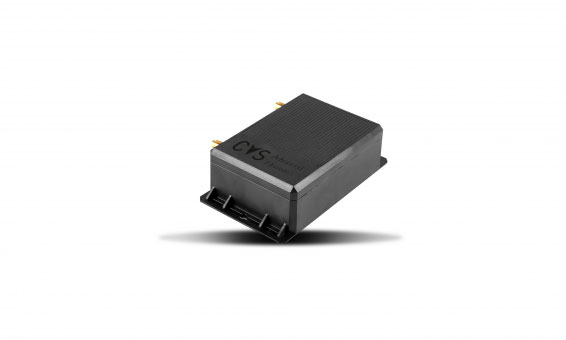 DELTA Pro
An advanced real-time tracking and telematics device with GNSS and GSM connectivity with the ability to retrieve device coordinates and other advanced vehicle data through multiple inbound and outbound connections and the ability to process signals and transfer over a 2G or GPRS network.
Benefits of an intelligent telematics system
up to
Better efficiency of drivers' working hours
more than
Earlier invoice issue
Our experts are always available.