The tracking device on the trailer enables constant supervision of its location, cargo and goods. It enables you to search for available trailers, facilitates planning of cargo receipt and improves the overview or performed journeys.
Advantages of the solution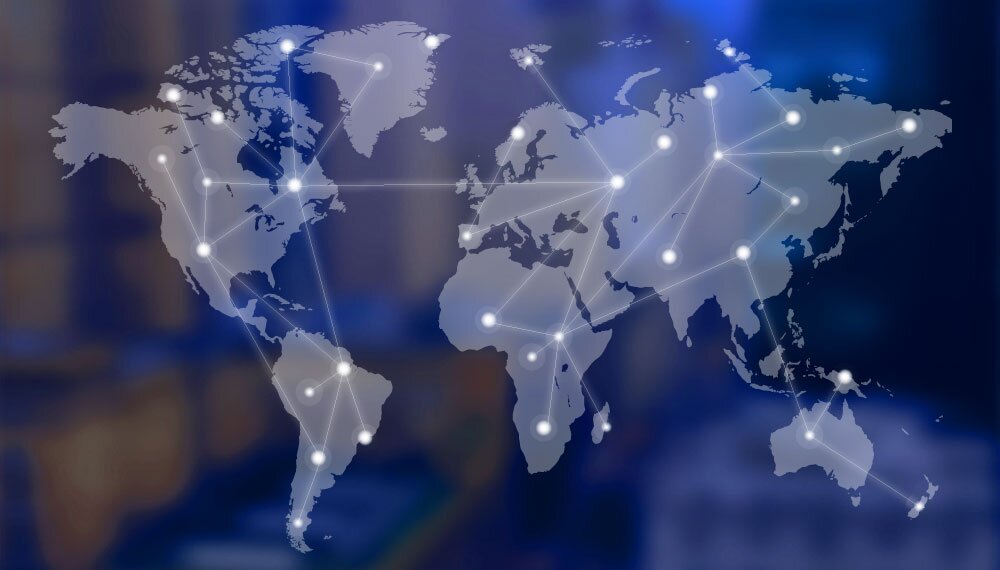 Control over your trailer location
The tracking device allows you easy management of your trailers and track their location, so you always know the location of your trailers and thus manage them more effectively.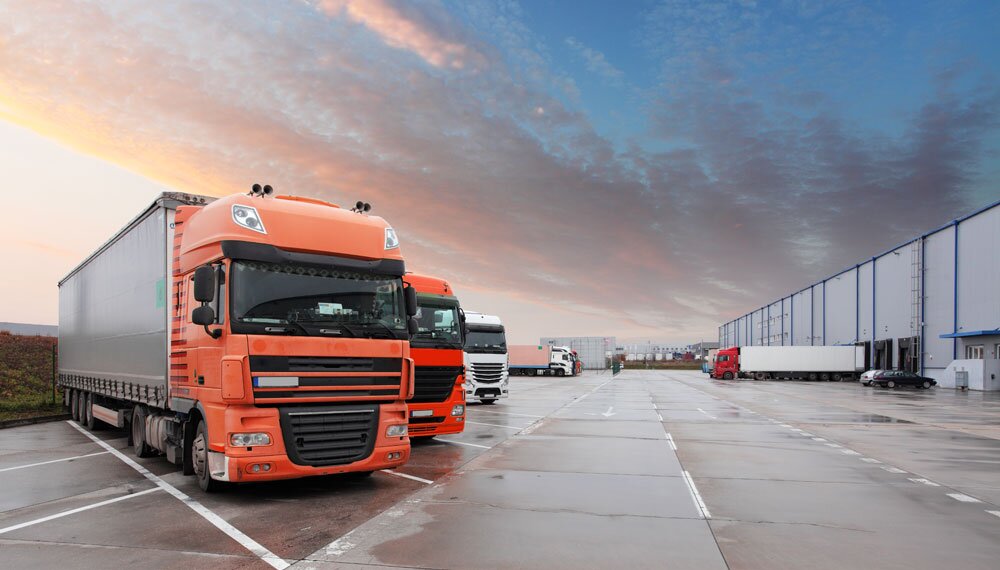 Greater efficiency, greater security
Increases the efficiency of the use and maintenance of trailers and improves the safety of trailers and cargo in them.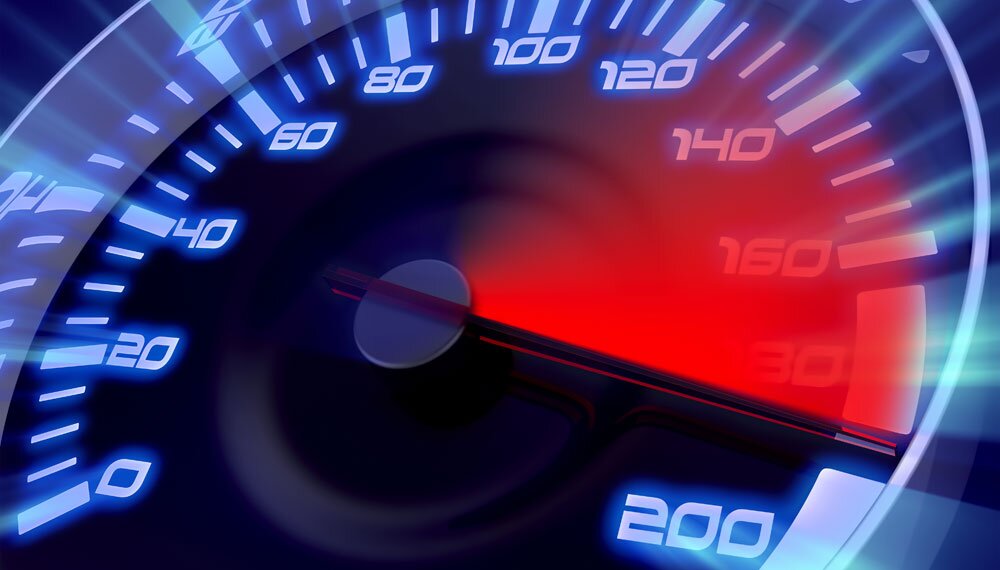 Mileage tracking
It makes it easier for you to track mileage and plan the service intervals of the trailers, thus preventing failures or accidents.
Equipment related to the selected solution.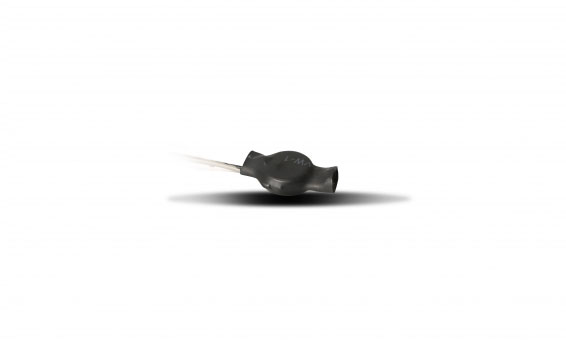 Trailer identificator
Eables the identification of trailers, the availability of trailers and management of trailer coupling, history of trailers connected to a forklift (ID, time, distance traveled, etc.). The service module also monitors mileage and service intervals.
Benefits of an intelligent telematics system
up to
Better efficiency of drivers' working hours
more than
Earlier invoice issue