Why Driver Identification?
Driver identification is driver logging carried out via a special magnet (the so-called iButton) which we will install in the vehicle. When the driver enters the vehicle, they log into it via their assigned magnet, their data is automatically saved and the mobileWEB app displays the driver's information. Through this you always know which driver is using or has used the vehicle, which facilitates the preparation of reports connected to the driver (travel orders, working hours, etc.) and at the same time offers a better overview of the use of the vehicles in your rolling stock. This is especially important when drivers often exchange in the existing rolling stock.
Advantages of the solution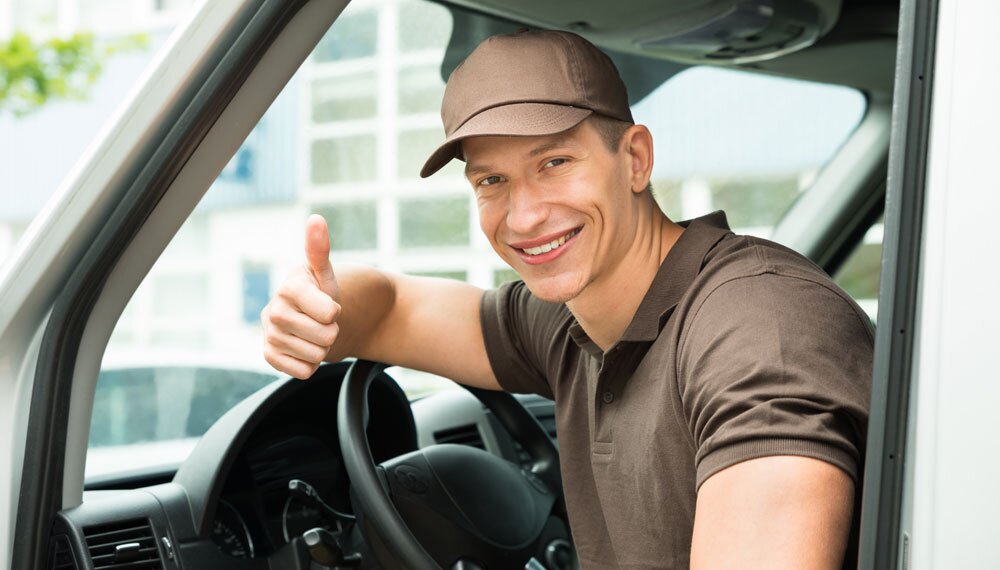 Identification and display of the driver's identity
Enables you the identification and display of the drivers' identity in the mobileWEB platform and various reports to help you better control your fleet.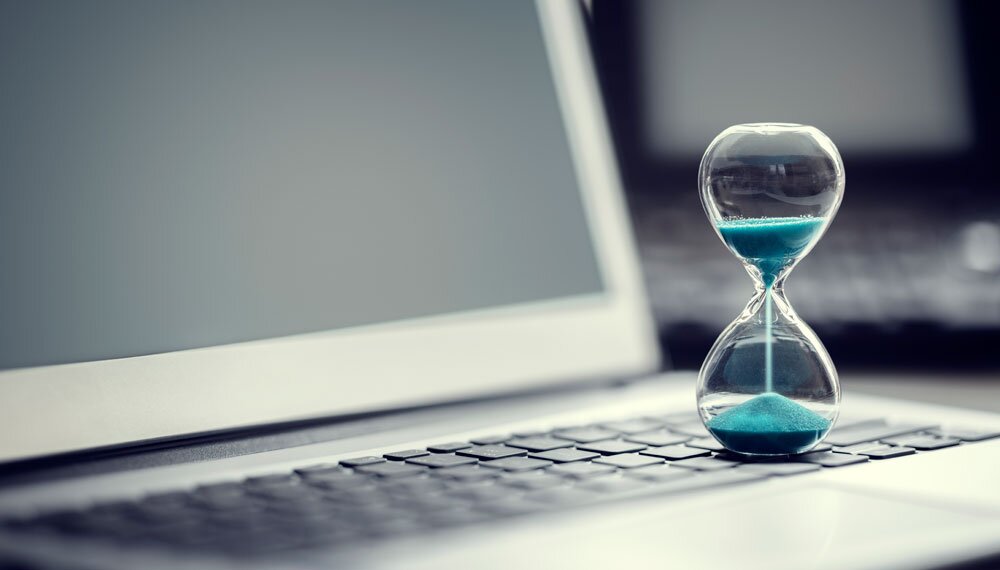 Less administration
It simplifies the preparation of driver-related reports (travel orders, working hours, etc.), thereby reducing administrative work, as some reports will already contain the identity of drivers.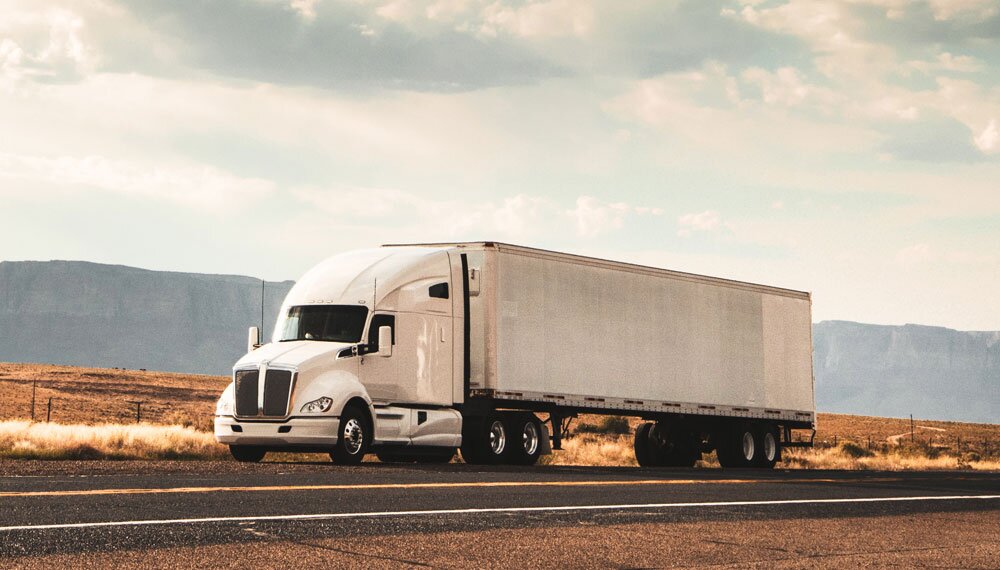 Overview of the use of vehicles
It provides a better overview of the use of your fleet since the history of identity of drivers is known, which can be useful in detecting damage to the vehicle or in connection with the vehicle (penalties, accidents, etc.).
Equipment related to the selected solution.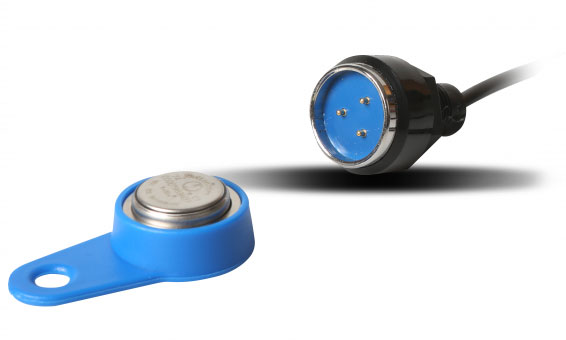 Driver Identifier iButton
Allows easy identification of the driver with iButton.
Benefits of an intelligent telematics system
up to
Better efficiency of drivers' working hours
more than
Earlier invoice issue
Our experts are always available.