This advanced solution uses precise probes to monitor, analyse and report the usage of fuel in your vehicles and prevents misuse and fuel theft during refuelling.
Advantages of the solution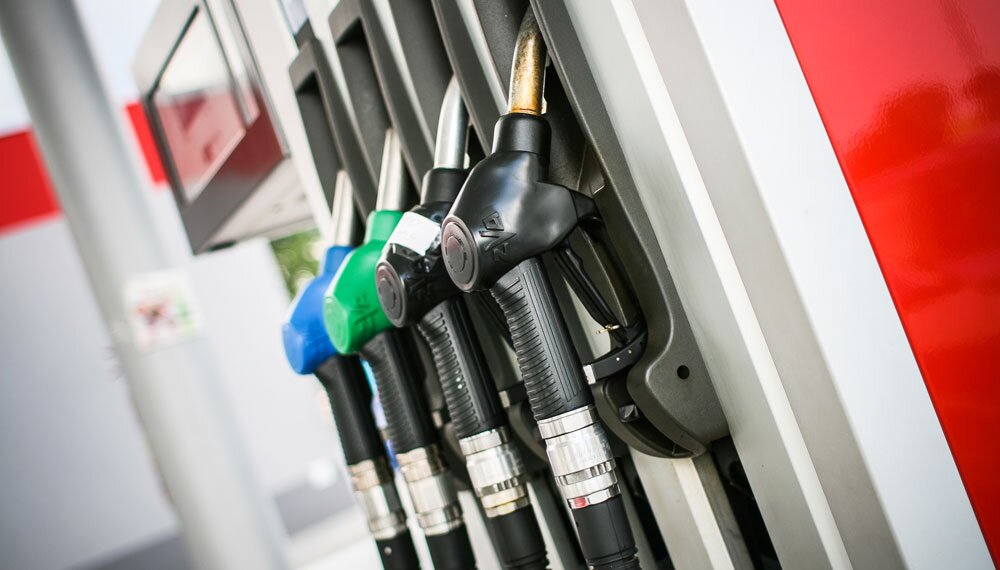 Fuel consumption control
By accurately controlling your fuel consumption, you have a complete overview of the fuel level of your vehicle at any time. By setting alarms, the probe protects you from theft of fuel when filling or when the vehicle is stationary.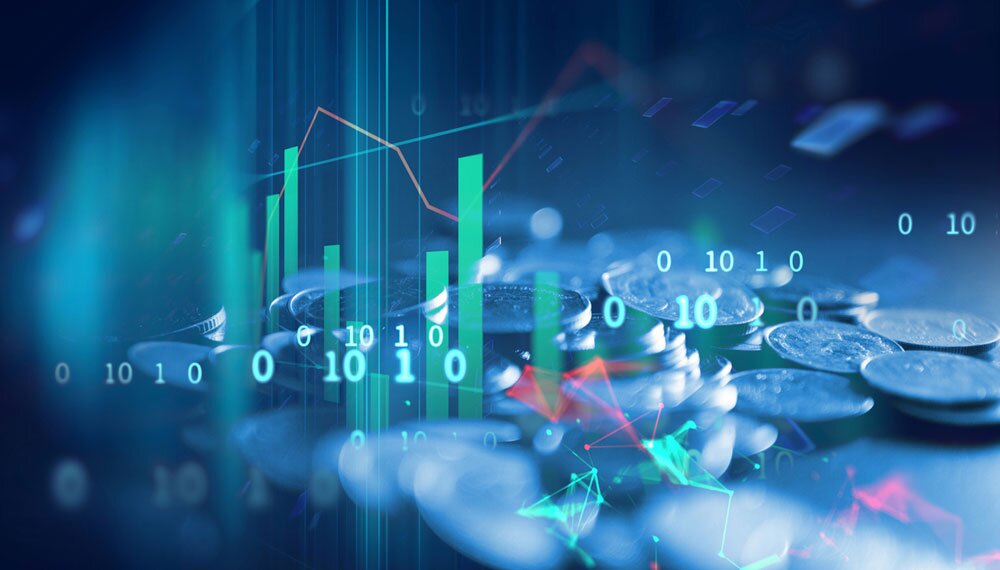 Analysis of consumption and report
It helps analyze fuel consumption and reports on actual, average, and total consumption.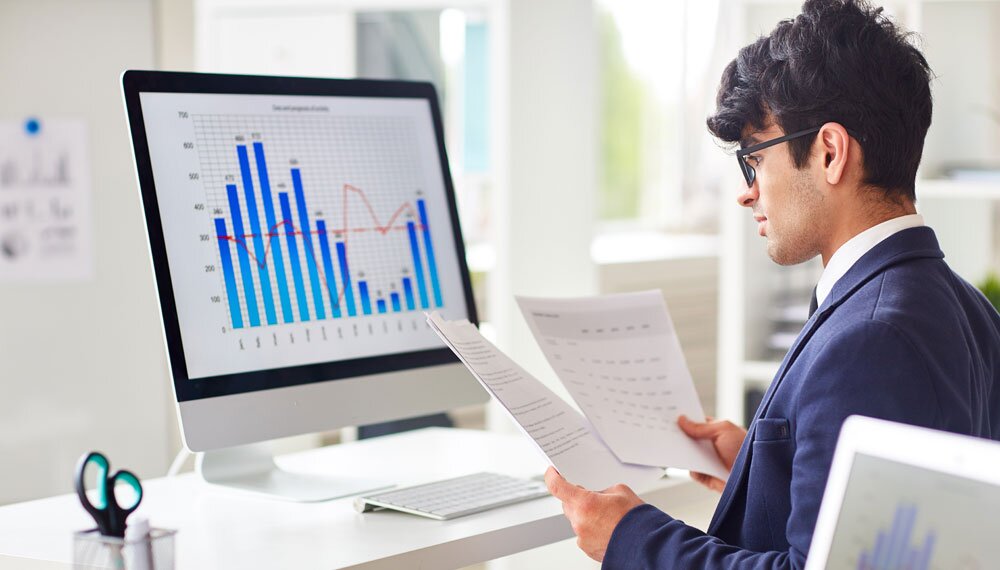 Effective planning of stops
By monitoring and analyzing fuel consumption, it increases efficiency in planning stops for fueling.
Equipment related to the selected solution.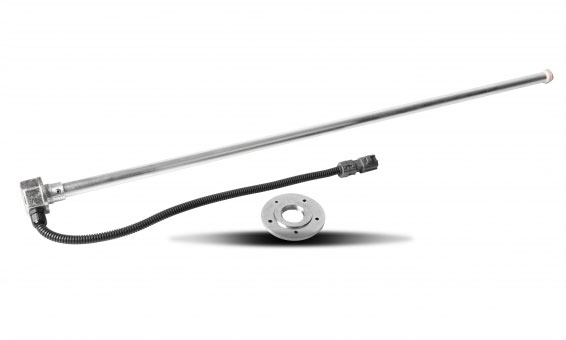 Fuel control probe
To upgrade the CVS Mobile telematics system with data on the amount of fuel in the tank, it is necessary to install special probes into each tank of the vehicle. The probe records the fuel level in the reservoir, which is then displayed on the mobileWEB platform.
In combination with GPS data, you can accurately know the location of the dispensing or discharge of the tank, thus improving fuel economy control.
Benefits of an intelligent telematics system
up to
Better efficiency of drivers' working hours
more than
Earlier invoice issue
Our experts are always available.