Why Communication Management?
The professional 7'' OBC740 tablet allows for unlimited written communication between the vehicles and the back office in nearly all countries in the world. This saves communication time and expenses as well as helps you avoid potential delivery delays. The complete communication is stored for several years, is easily accessible and can be reviewed. You will be aware of the exact status of each message: when, who and to whom the message was sent, when it was delivered and when it was read.
Advantages of the solution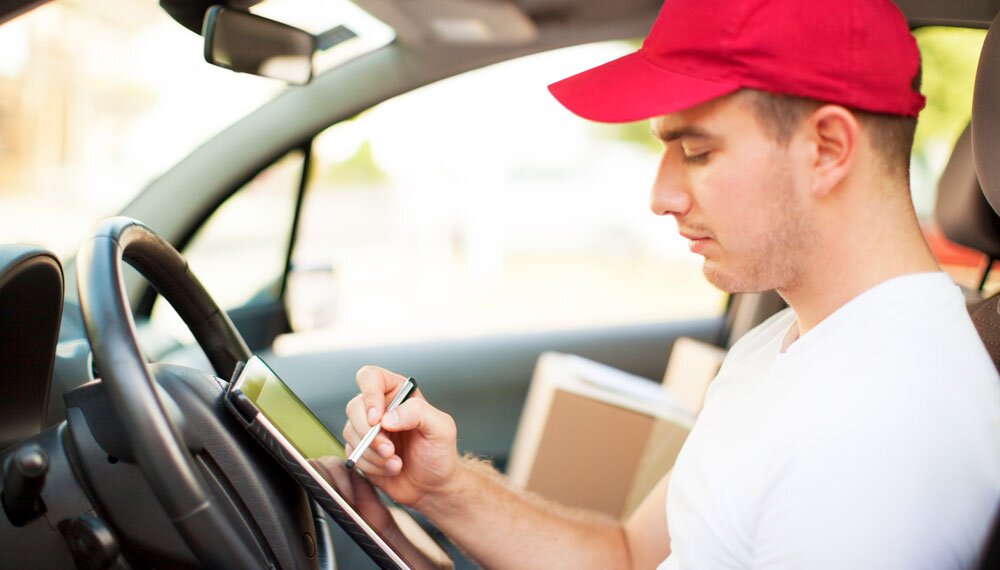 Unlimited communication
It provides unlimited communication between drivers and the back office in almost all countries of the world.
mobileCHAT application
With mobile application mobileCHAT, you'll be able to communicate easily with your employees or drivers anywhere and at any time via your mobile phone (iOS and Android).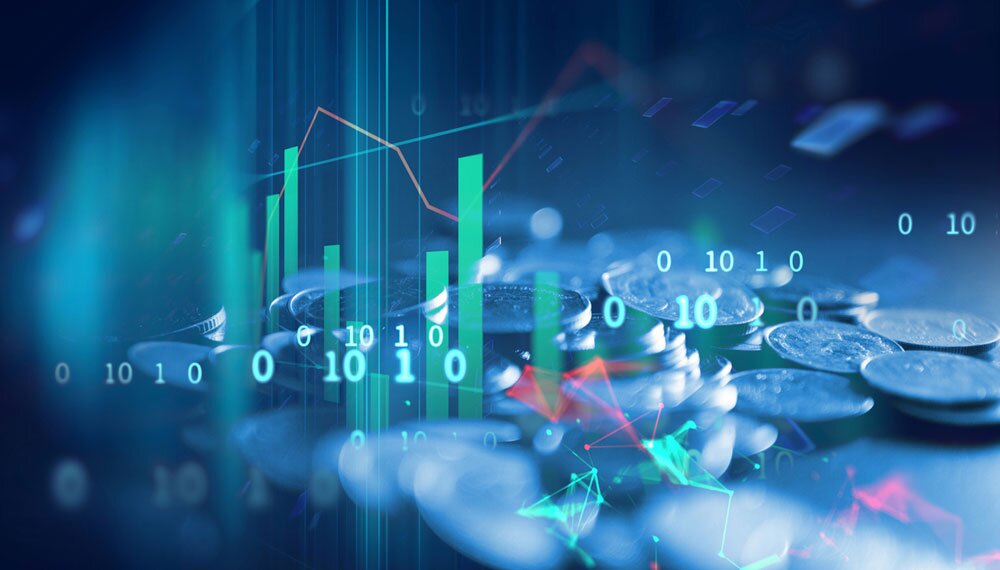 Messages status overview
Communication makes it easy to view status of messages (sent, received, read) and access message search history. Message statuses allow you to avoid communication misunderstandings when, for example, the driver receives a message, but does not read it.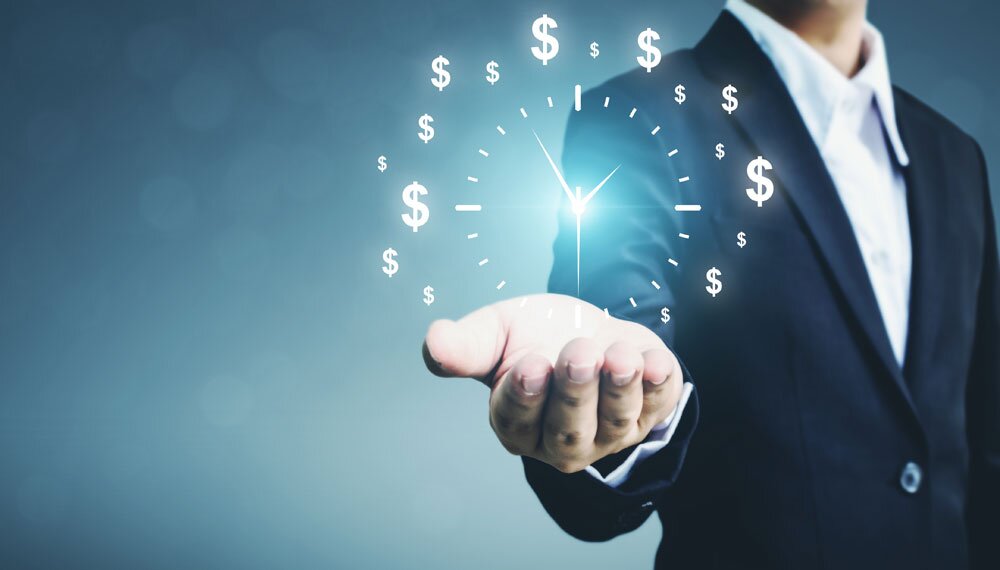 Save time and money
With constant contact with drivers, you avoid misunderstandings and unnecessary costs, while also saving time and reducing the likelihood of delays.
Equipment related to the selected solution.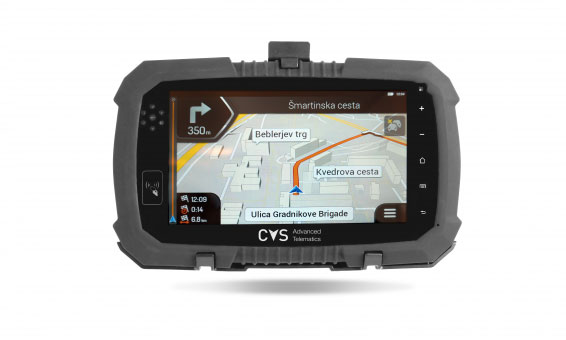 Communication device
It allows you unlimited communication with your drivers and to take pictures, send and receive documents.
Adapted for work in vehicles.
Due to the robust casing, which is additionally protected with rubber, it is suitable for working in more demanding environments.
The IP54 protection also ensures trouble-free work in a damp environment.
Professional navigation.
24-month warranty.
Benefits of an intelligent telematics system
up to
Better efficiency of drivers' working hours
more than
Earlier invoice issue
Our experts are always available.