Managing FMS data on vehicles
Why Managing Vehicle Data?
The collection, analysis and storage of all the important data on your vehicles received through the standard FMS (Fleet Management System) protocol directly from the vehicle's on-board computer. The vehicle data gives you a complete look and control over the state of your rolling stock. The collected data helps you increase the efficiency of your journeys and gives you a more effective control of fuel and business expenses.
Advantages of the solution
Online display of FMS data
Automatically and in real time transmits FMS data and displays them in the mobileWEB platform. If the vehicle is equipped with a professional tablet, the selected FMS data is also available to the driver. In any case, the history of FMS data is always available within the mobileWEB platform.
An overview of each vehicle
It gives you an overview of the kilometer, the plants, the amount of fuel and the consumption of each vehicle, which gives you the basis for charging your services or the basis for controlling fleet costs for the fleet.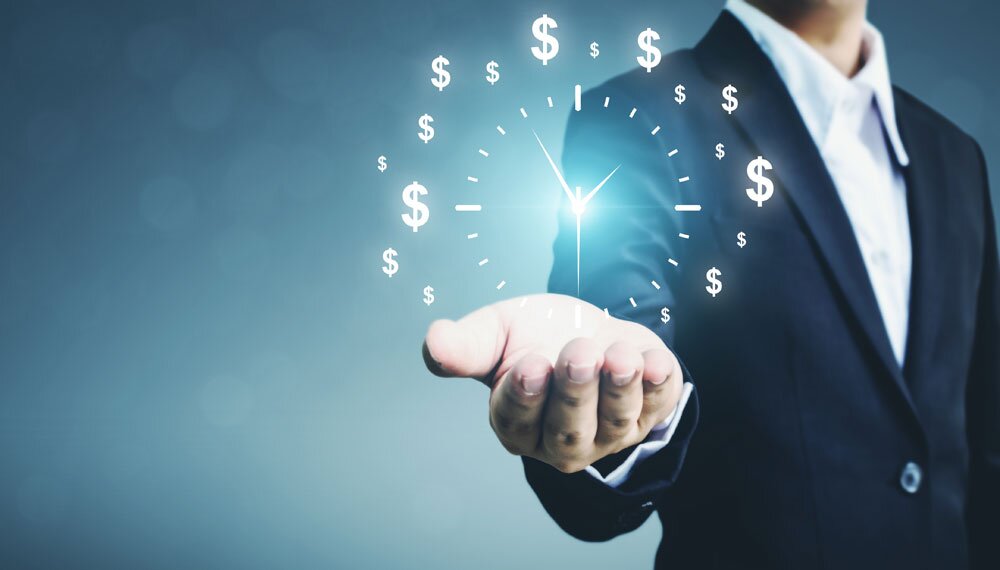 Keep track and save
It provides a transparent collection, analysis and storage of data, and the possibility of comparing data between similar vehicles, which makes it easier for you to optimize the performance of your fleet and thus make additional savings.
Equipment related to the selected solution.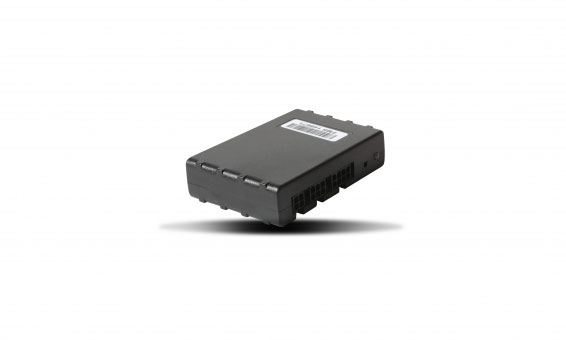 CAN LOGISTIC data interface
Data interface for vehicles is used for standardized FMS. With this option, the vehicle must have a pre-arranged and functioning standardized FMS. The upgrade is not related to the cost of purchasing additional technical equipment.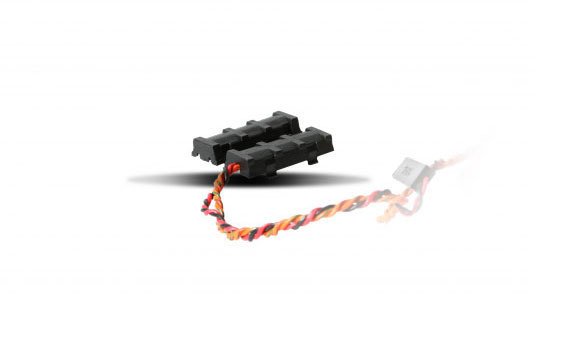 No contact CAN LOGISTIC data interface
The installation of CAN-CLICK interface to the vehicle is sufficient in most vehicles to obtain FMS data. In addition to the installation of the CAN-CLICK interface, for some types of vehicles (eg, delivery vehicles, passenger cars), the addition of the CAN LOGISTIC interface is required to acquire FMS.
Benefits of an intelligent telematics system
up to
Better efficiency of drivers' working hours
more than
Earlier invoice issue
Our experts are always available.