Keep constant control of the opening of the cargo compartment door. If necessary, you can remotely block the ignition of the engine of the vehicle.
Advantages of the solution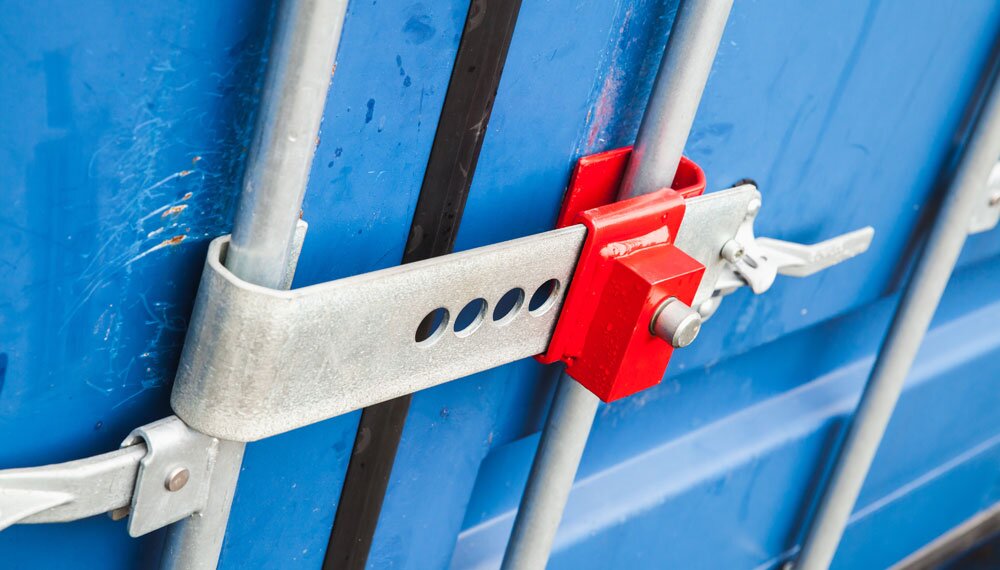 Door sensor
Be notified when the door of your trailer's cargo space opens or closes at an unauthorized location and prevent the potential theft of the cargo. Using door sensors will increase the safety of your cargo.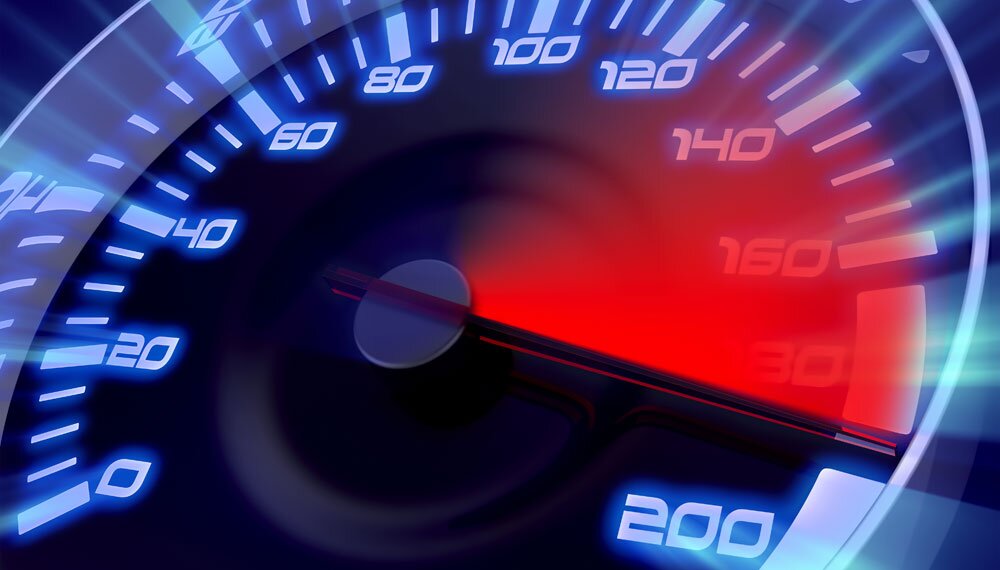 Engine ignition block
When necessary, you can use the mobileWEB app to remotely block engine ignition and prevent the vehicle from continuing the journey.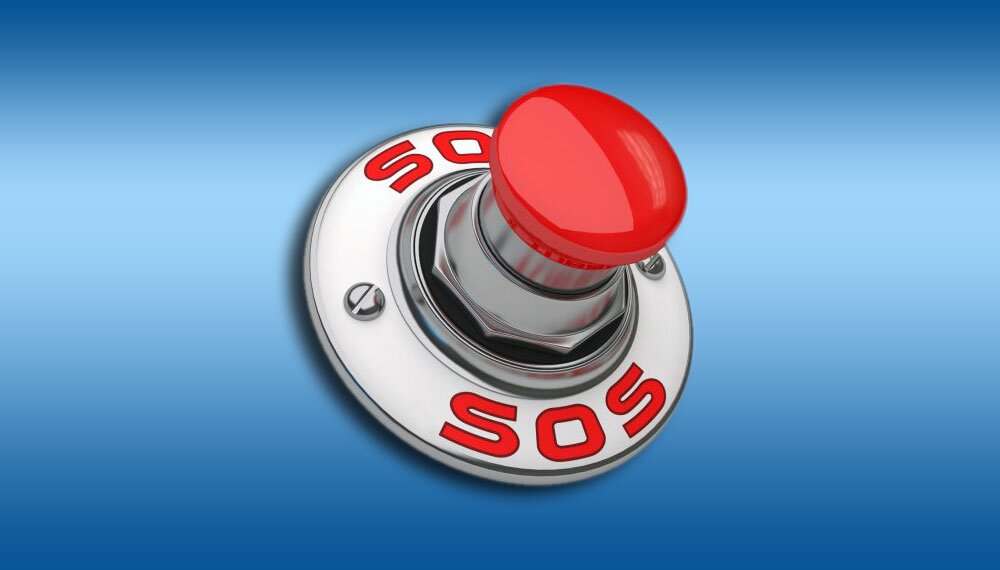 SOS button
The SOS button is a special button built into your vehicle that the driver can use to trigger the set alarms and inform you about an incident or danger (vehicle breakdown, accident, abduction, etc.). This can considerably shorten your reaction time during an emergency and limit the damage.
Equipment related to the selected solution.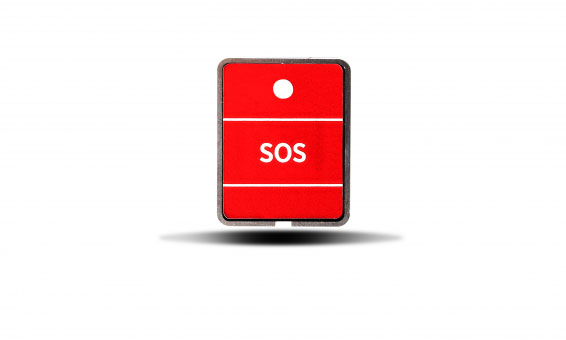 SOS button
The SOS button is used in all vehicles or in transport, where the user can signal with the help of a key that the driver is at risk.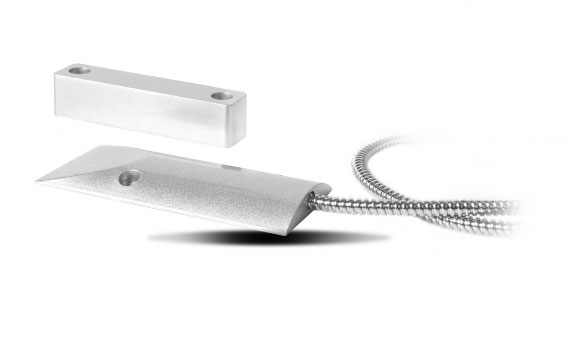 Door sensor
It is used to control the opening and closing of doors, alarms can also be used if unauthorized access to the loading area is detected.
Benefits of an intelligent telematics system
up to
Better efficiency of drivers' working hours
more than
Earlier invoice issue
Our experts are always available.