If your work takes you to Hungary or across it, you must ensure the payment of tolls through HU-GO, their special motorway payment system. Clients who are already using the CVS Mobile telematics system can use it to pay Hungarian tolls as well and with no additional upgrades (with older vehicles it is necessary to check the suitability of the vehicles' existing modems). Only a special contract and a registration in the HU-GO system are needed. Our employees can help you with the initial setup if needed.
Advantages of the solution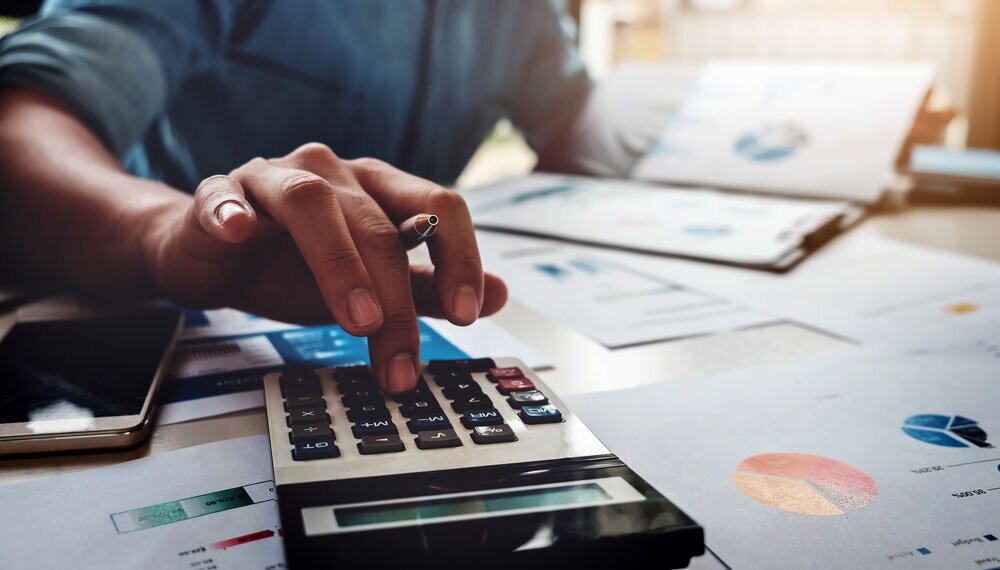 No additional costs
The basic CVS ​​Mobile telematics system is sufficient for the payment of Hungarian tolls through the HU-GO system. This avoids the cost of purchasing specific external transmission units in vehicles intended for the payment of Hungarian tolls and the cost of their maintenance.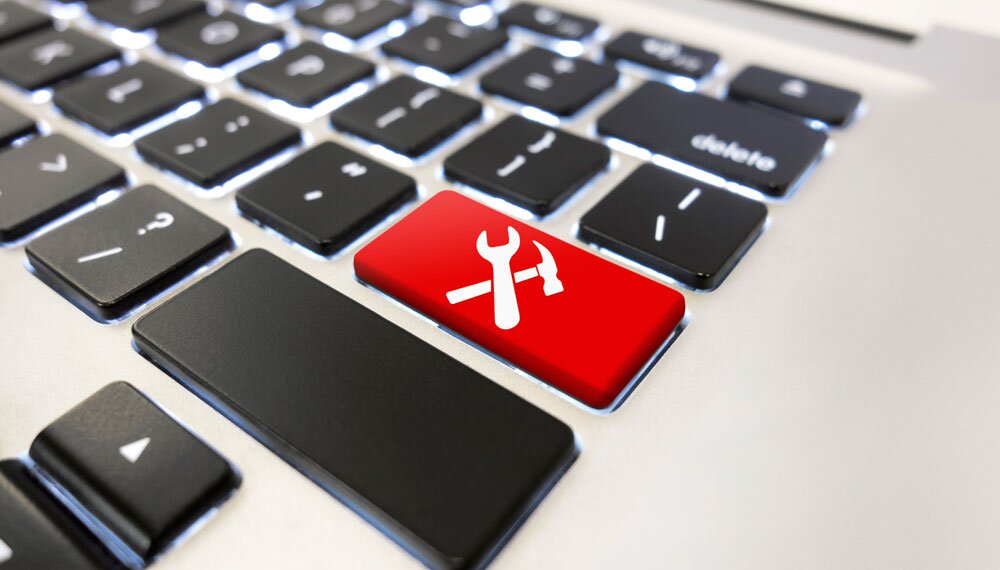 Remote upgrade
The basic CVS ​​Mobile telematics system makes it easy to pay for Hungarian tolls (HU-GO). No interventions on the vehicle are required, only system activation (contract, registration) and remote reprogramming of the vehicle's tracking device is required.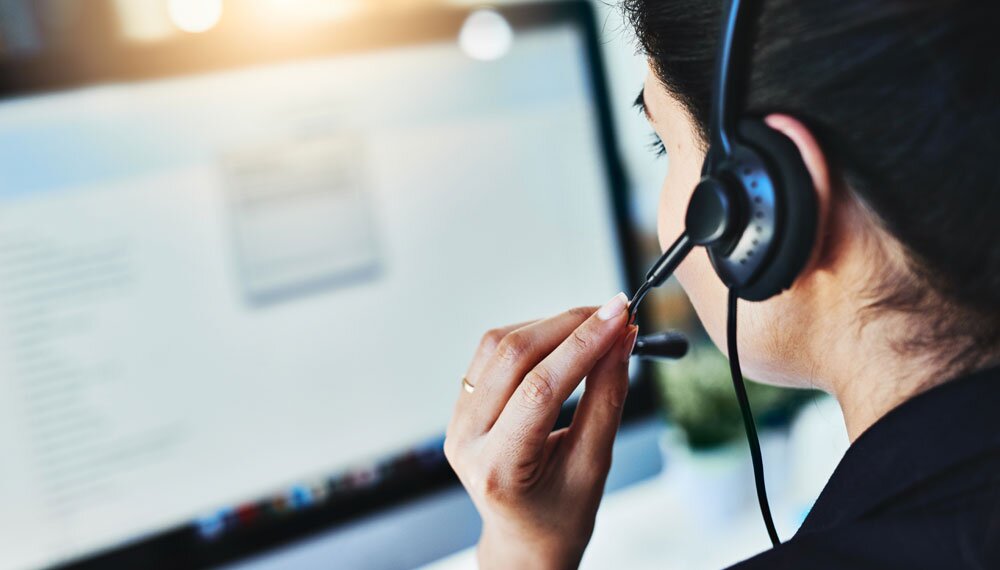 Help to set up the system
CVS Mobile employees help you through the initial steps of setting up the system, which ensures easy and quick installation of the HU-GO system.
Benefits of an intelligent telematics system
up to
Better efficiency of drivers' working hours
more than
Earlier invoice issue