When calculating the best route, Google Maps and other maps do not take into account all the specific characteristics of your vehicle (height, weight, width, motor type, etc.) or the cargo (dangerous substances, weight, etc.). Planning the route with the PTV xSERVER functionality calculates the best route from point A to point B while taking into account the actual parameters of both your vehicle and cargo.
Advantages of the solution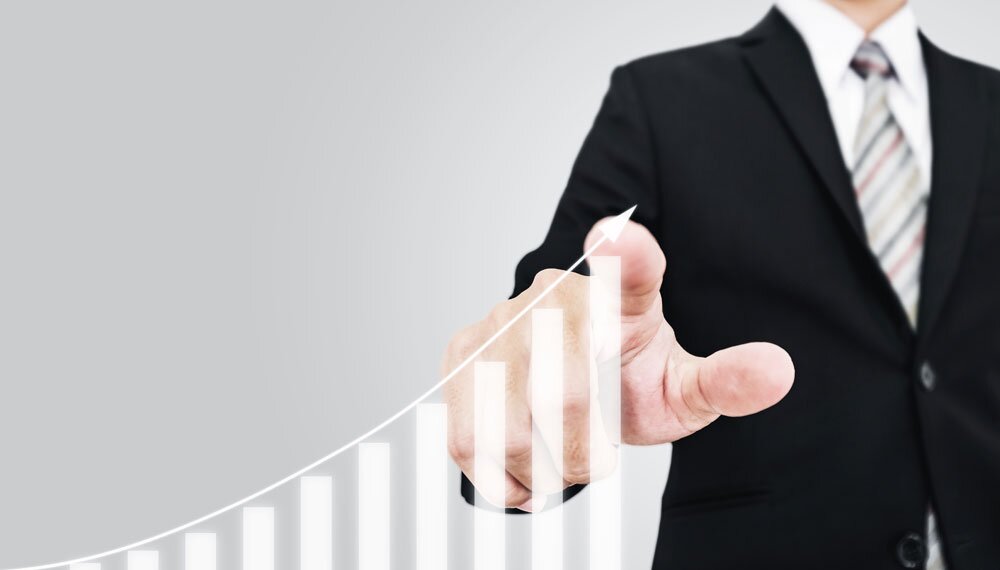 Increase cost efficiency
Calculate the most optimal route plan by taking into account the actual parameters of the vehicle and the cargo, and to make an accurate estimate of mileage, driving time and toll costs. This way you will know exactly the actual length of the route and the associated toll costs and take this into account in your logistics service offerings to customers.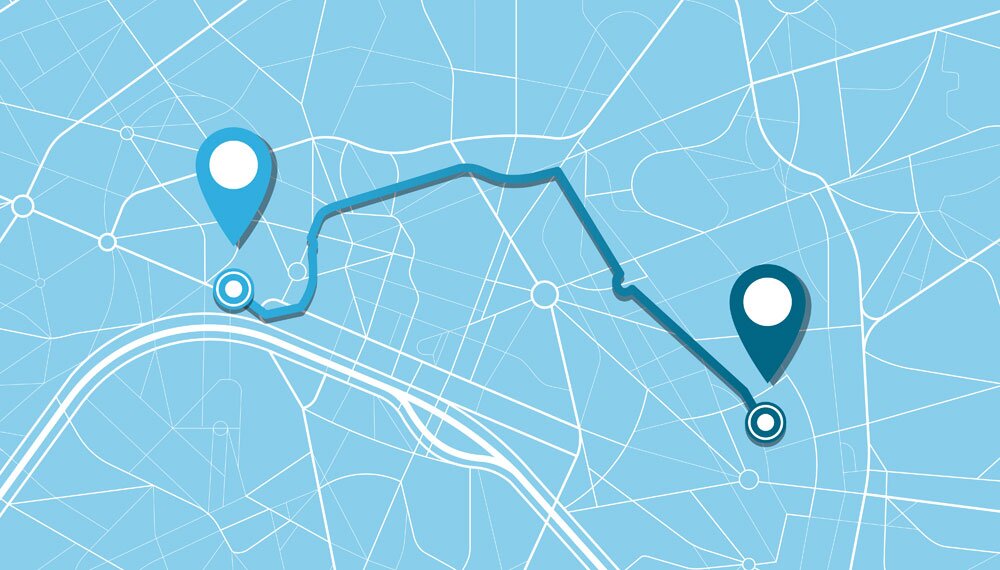 Optimize route planning
It allows you to more precisely calculate the time needed and the estimated cost of the route, and thus make better business decisions.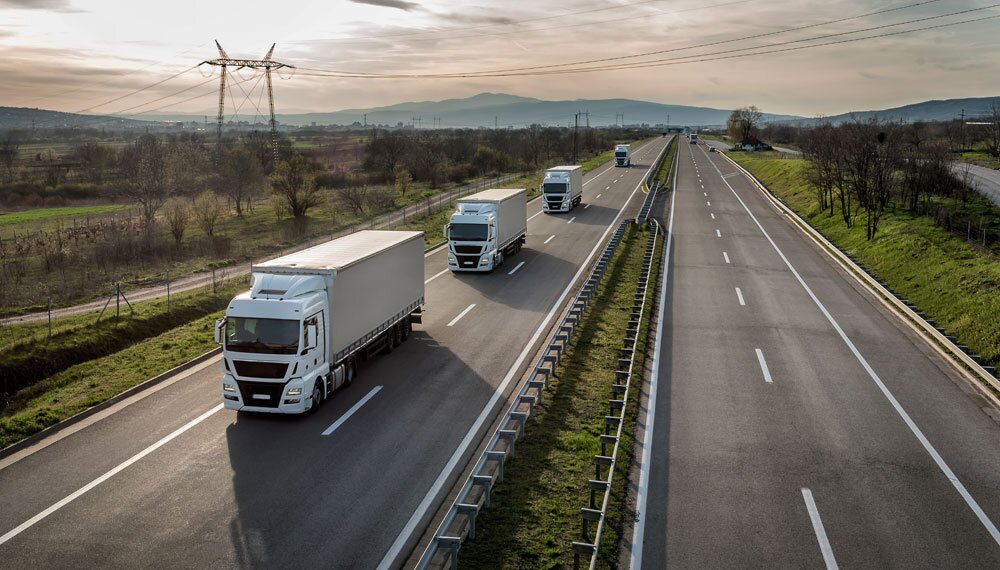 Accurate estimation of arrival
You can offer your customers a more precise time of arrival of the cargo, as the actual parameters of your vehicle and cargo are taken into account when calculating the route.
Equipment related to the selected solution.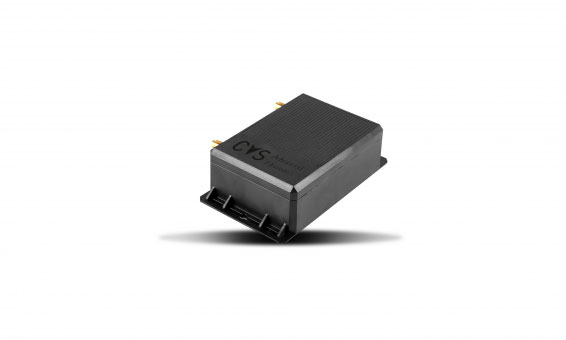 DELTA Pro
An advanced real-time tracking and telematics device with GNSS and GSM connectivity with the ability to retrieve device coordinates and other advanced vehicle data through multiple inbound and outbound connections and the ability to process signals and transfer over a 2G or GPRS network.
Benefits of an intelligent telematics system
up to
Better efficiency of drivers' working hours
more than
Earlier invoice issue
Our experts are always available.